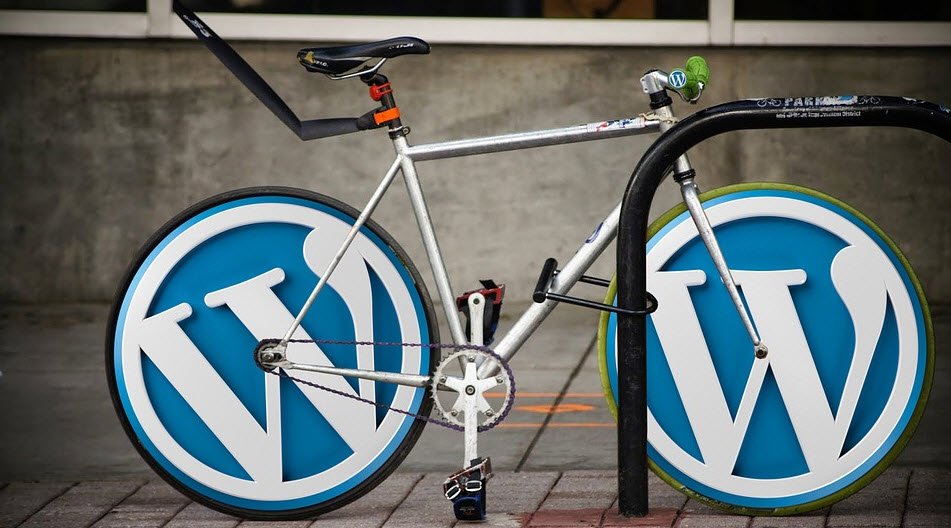 WordPress is one of the best blogging platform you can find today as it powers authoritative blogs. In fact, Technorati says 80% of the blog on the internet are running on the WordPress platform.
This speaks volume of the popularity and efficiency of the WordPress platform. It's popular with rank beginners, mainstream bloggers, business bloggers, and pros. People use it to post their thoughts for a few friends – and to reach hundreds of thousands of people a day.
Also Read: Important Terms Related to WordPress You Should Know
Matt founded Automattic in 2005. Automattic is the business behind WordPress.com, the free, hosted version of WordPress, and Akismet, the spam blocker built for WordPress.
Furthermore, WordPress is the jewel in the crown of the blogging world. Other blogging tools tend to be less capable, less popular, more limited, more expensive, or a combination of these. Only WordPress has the combination of ease of (initial) use, power, flexibility, and low cost that have made it the leading tool for blogging.
Below is the list of top 30 reasons for choosing the WordPress as a best blogging platform:
WordPress is easy to set up. You can easily install the WordPress on your domain in just 1-2 minutes.
WordPress is easy to learn. There are plenty of websites and online courses are available for learning WordPress.
WordPress is very popular with over 100 million people who have chosen among all other CMS platforms.
WordPress to power their website.
WordPress is very secure. You can easily monitor every activity of your website by installing few plugins such as WP All In One Security, WP Security etc
WordPress is free, licensed under the GPL (General Public License) which was created to protect your freedom.
WordPress provides flexibility. You can create any type of website you want: a personal blog, a photo blog, a business website, a forum, a membership site, a government website, a magazine, a news portal, a personal portfolio, an auto blog that updates itself and this list is endless.
WordPress content management system is amazing as it helps you manage your content without going through many hassles.
WordPress provides publishing tools that makes publishing your content a breeze.
WordPress provides efficient user and role management. WordPress recognizes roles are Administrators, Editors, Authors, Contributors, and Subscribers.
WordPress enables efficient media management.
WordPress offers full standard compliance unlike other blogging platforms.
WordPress offers an easy theme system for organizing your design properly. The template system for site design means that changing the look and feel of your site is as simple as installing a new theme – literally just a few clicks of the mouse. There are a plenty of free and quality WordPress themes available.
WordPress comes with many amazing free plugins. Plugins are pieces of code that you can download into your WordPress site to add new features and functions.  There are thousands of plugins available and many are totally free.
WordPress provides built-in comments tools.
WordPress is search-engine-friendly. Even techhyme.com is also powered on WordPress.
WordPress allows multi-lingual languages with over 100 languages you can use.
WordPress allows you to own your content without any form of restriction.
WordPress also has a community which is generally used for policy debates, project announcements, and status reports. Everyone is welcome and encouraged to comment on posts.
WordPress is 100% open source blogging platform.
WordPress is easy to manage.
WordPress can handle different media types such as PNG, JPG, PDF, TXT etc.
WordPress also supports Mobile Responsive designs.
WordPress is more than just a blogging platform as you can now build a fullfledge website on the content management system.
WordPress is good for both a website and a blog because it has a post and page structure.
WordPress has really matured at over 15 years old.
WordPress saves you money because it's free to use.
WordPress has numerous E-commerce solutions that'll help you convert your website into an all-out digital store such as WooCommerce.
WordPress also integrates with some of the most powerful platforms (like Getresponse, Aweber and Mailchimp) available to give your business that additional boost.
WordPress can be used right out of the box after installation without configuring, long list of add-ons.
WordPress also has a feature called Widgets that allows the user to drag and drop "features" and place them in, for example, the sidebar.
You may have a widget that allows you to display a poll to your visitors – for example.  You can place that poll in the sidebar of your site by dragging the poll widget to the appropriate place.  Widgets are typically used in the sidebars, but some templates allow widgets to be placed in the site footer, as well as in carefully designated areas of the homepage.
WordPress also helps you with the SEO (Search Engine Optimization) of your site so that it has the potential to rank higher in search engines like Google and Bing.