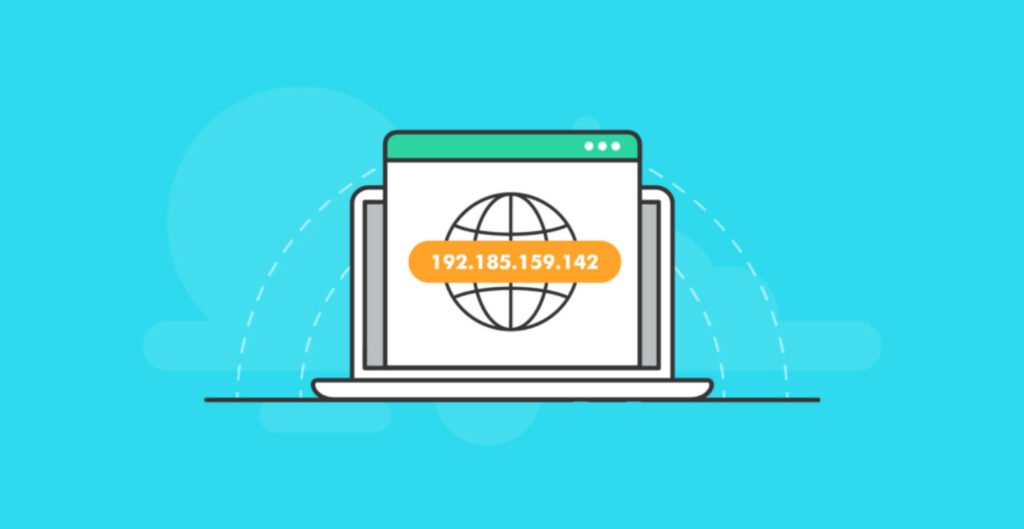 As the internet becomes more ubiquitous, and people spend an increasing amount of time online, it's no wonder that some individuals might become interested in learning how to get someone's IP address. Whether you want to track down an online harasser or just want to learn how to do it, there are several methods you can use to obtain someone's IP address.
Here are 10 different ways to get someone's IP address.
1. Use a pre-made IP logger: Websites like Grabify and IP Logger are popular choices for logging someone's IP address. Simply enter the link you want them to click on and then wait for them to click it. Their IP address will be recorded and provided to you.
2. Use a Gmail account: Create a new Gmail account and then give the victim the login details. Once they log in, scroll down to find the "details" button and you will see their IP in the IP logs history.
3. Ask them to go to a website that shows their IP address: If you have access to their computer, you can ask them to go to a website that displays their IP address, such as whatismyip.com.
4. Use an IP Logger script on your own website: You can create your own website and use an IP Logger script to log visitors' IP addresses.
5. Create a fake Steam account: Create a fake Steam account and activate Steam Guard. Then, let the victim log in, and you will get the Steam Guard code along with their IP address in your email.
6. Get their IP address from GTA V: If they play GTA V, you can ask them to share their screen and go to Social Club, Network, and their IP address will appear.
7. Use a sniffer: If you're in a PS3 game, PS4 party, or Xbox party, you can use a sniffer like Console Sniffer or Re-Lanc Remastered to get the IP address of everyone in that party.
8. Create a fake Discord verify link: You can create a fake Discord verification link that requires the victim to visit an IP logger link. Once they visit the link, their IP address will be logged.
9. Ask them to search for their IP on Google: If they don't know anything about PCs, you can ask them to search for "my IP" on Google and tell you the numbers.
10. Connect to their internet: If you can go to the victim's house, you can connect to their internet and search for "my IP address" on Google.
Also read: