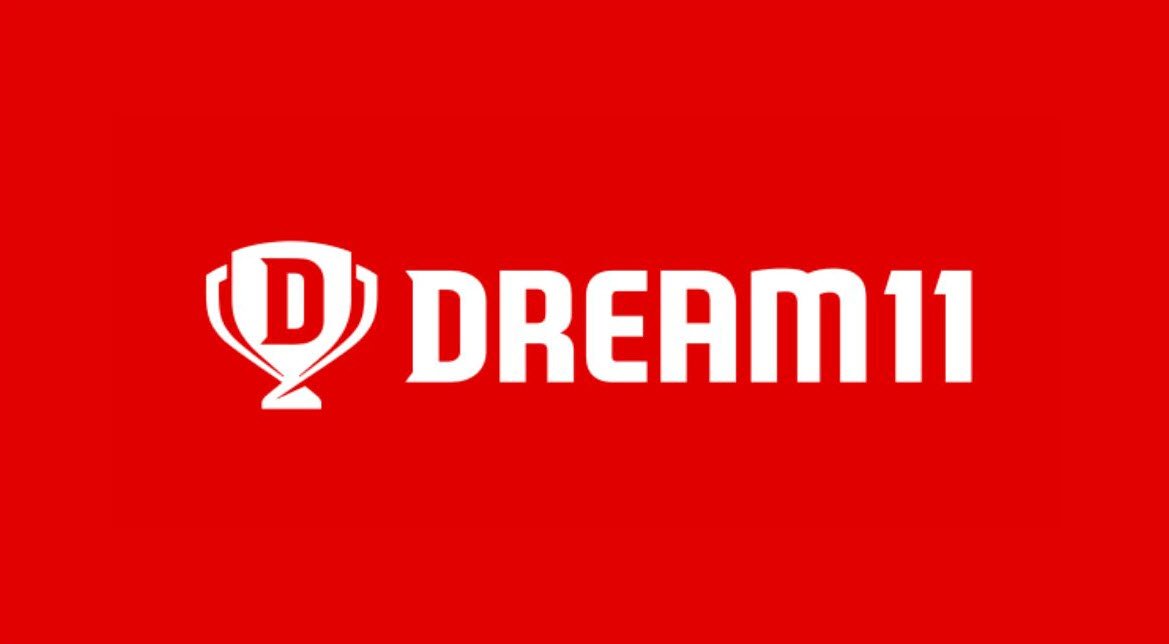 Dream11 is a popular online fantasy sports platform that allows users to create virtual teams and participate in various sports leagues, including cricket, football, basketball, and more. While the platform offers an exciting and engaging experience, it is essential to ensure that you are playing safely and securely.
Here are some tips to ensure a safe and secure experience while playing Dream11:
1. Use strong and unique passwords: It is crucial to use a strong and unique password for your Dream11 account. Avoid using common passwords such as "password123" or "123456789" as they are easy to guess. Create a complex password that includes a combination of letters, numbers, and symbols, making it difficult for hackers to crack.
2. Enable two-factor authentication: Two-factor authentication (2FA) is an additional layer of security that helps protect your account from unauthorized access. With 2FA, you will receive a one-time password (OTP) on your registered mobile number or email address, which you need to enter to log in to your account.
3. Don't share your account details: Never share your Dream11 account details, including your username, password, or OTP with anyone, even if they claim to be from Dream11. Dream11 never asks for your account details over the phone or email.
4. Play in verified leagues: Dream11 offers verified and unverified leagues. It is advisable to play in verified leagues to ensure that your winnings are secure. Verified leagues are those where Dream11 has validated the match results and winnings.
5. Keep your app and device updated: Regularly update your Dream11 app and device to ensure that you are using the latest security patches and features. Updates often include security fixes that protect your device and app from potential threats.
6. Be wary of phishing emails: Phishing emails are a common tactic used by hackers to gain access to your account details. These emails often look legitimate and ask you to click on a link or enter your account details. Always be cautious of such emails and avoid clicking on links or entering your details.
7. Keep an eye on your account activity: Regularly monitor your Dream11 account activity to check for any suspicious activity. If you notice any unusual activity, such as login attempts from an unknown device, contact Dream11 customer support immediately.
In conclusion, playing Dream11 can be a safe and enjoyable experience if you follow the above security tips. By taking the necessary precautions, you can protect your account and winnings from potential threats and enjoy the game to the fullest.
Also read: