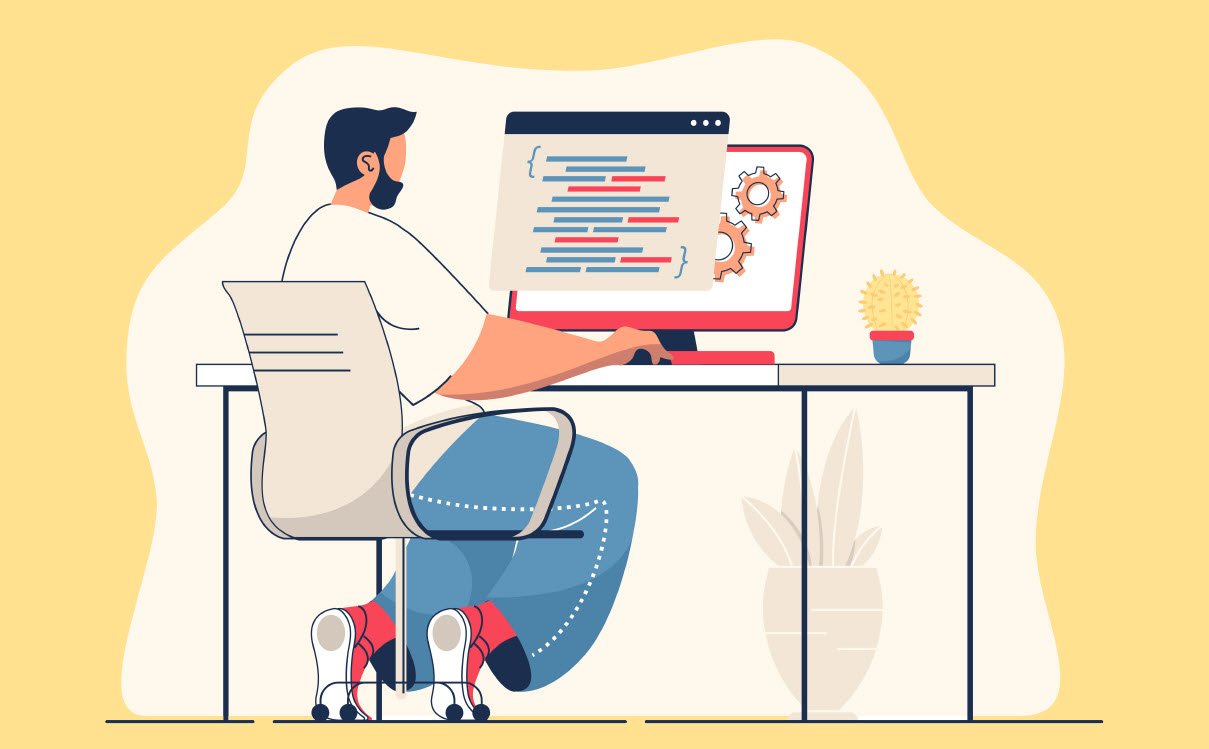 The world of freelancing has become a lucrative way to earn a living. With the freedom to work from anywhere, freelancing has attracted many individuals looking to break free from the traditional 9-5 work routine. With the right approach, it is possible to make $10,000 in a month through freelancing. Here are seven steps to help you achieve that goal:
Choose your niche

Build a portfolio

Build your personal brand

Find clients

Price your services right

Provide incredible value

Scale
1. Choose Your Niche
To become a successful freelancer, it is essential to choose a niche that aligns with your skills and passions. This will help you stand out from the competition and attract the right clients. Whether you are a writer, graphic designer, or web developer, pick a niche that you are passionate about and have the necessary skills to deliver high-quality work.
2. Build a Portfolio
A portfolio is a powerful tool that showcases your skills and expertise. It allows potential clients to see examples of your work and get a sense of what you can do for them. Create a portfolio that highlights your best work and demonstrates your abilities in your chosen niche.
3. Build Your Personal Brand
Your personal brand is how you present yourself to the world. It is essential to create a brand that aligns with your values and communicates your unique selling proposition. Develop a strong online presence by creating a website, social media accounts, and other digital platforms that showcase your work.
4. Find Clients
Finding clients is one of the most critical aspects of freelancing. You can find clients through various platforms such as Upwork, Freelancer, Fiverr, and LinkedIn. Reach out to potential clients and pitch your services. Join relevant groups and communities in your niche and build relationships with other professionals.
5. Price Your Services Right
Pricing your services correctly is crucial to your success as a freelancer. It is important to research the market rates for your services and price your services accordingly. Be competitive but also ensure that you are compensated fairly for your time and expertise.
6. Provide Incredible Value
Providing incredible value to your clients is essential to building a successful freelancing business. Always strive to exceed client expectations and deliver high-quality work on time. Go above and beyond to ensure that your clients are satisfied with your services. Happy clients are more likely to refer you to others and provide positive reviews.
7. Scale
Once you have established yourself as a successful freelancer, it's time to scale your business. Consider hiring a team or outsourcing some of your work to free up your time and take on more clients. Focus on developing systems and processes that allow you to work efficiently and effectively.
In conclusion, making $10,000 a month through freelancing is achievable with the right approach. Choose your niche, build a portfolio, build your personal brand, find clients, price your services right, provide incredible value, and scale your business. With hard work, dedication, and a commitment to excellence, you can turn your freelancing business into a successful and profitable venture.
You may also read: