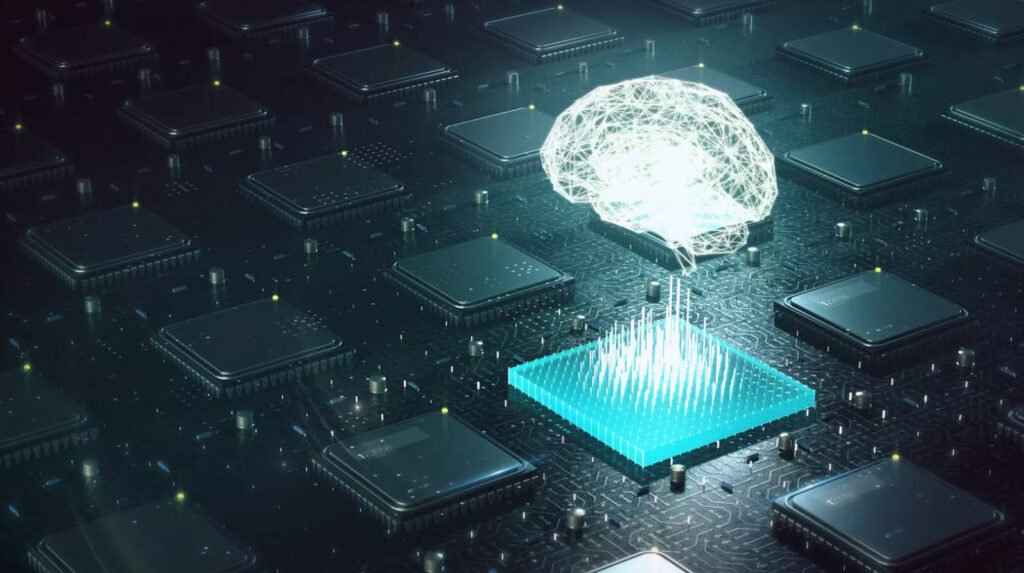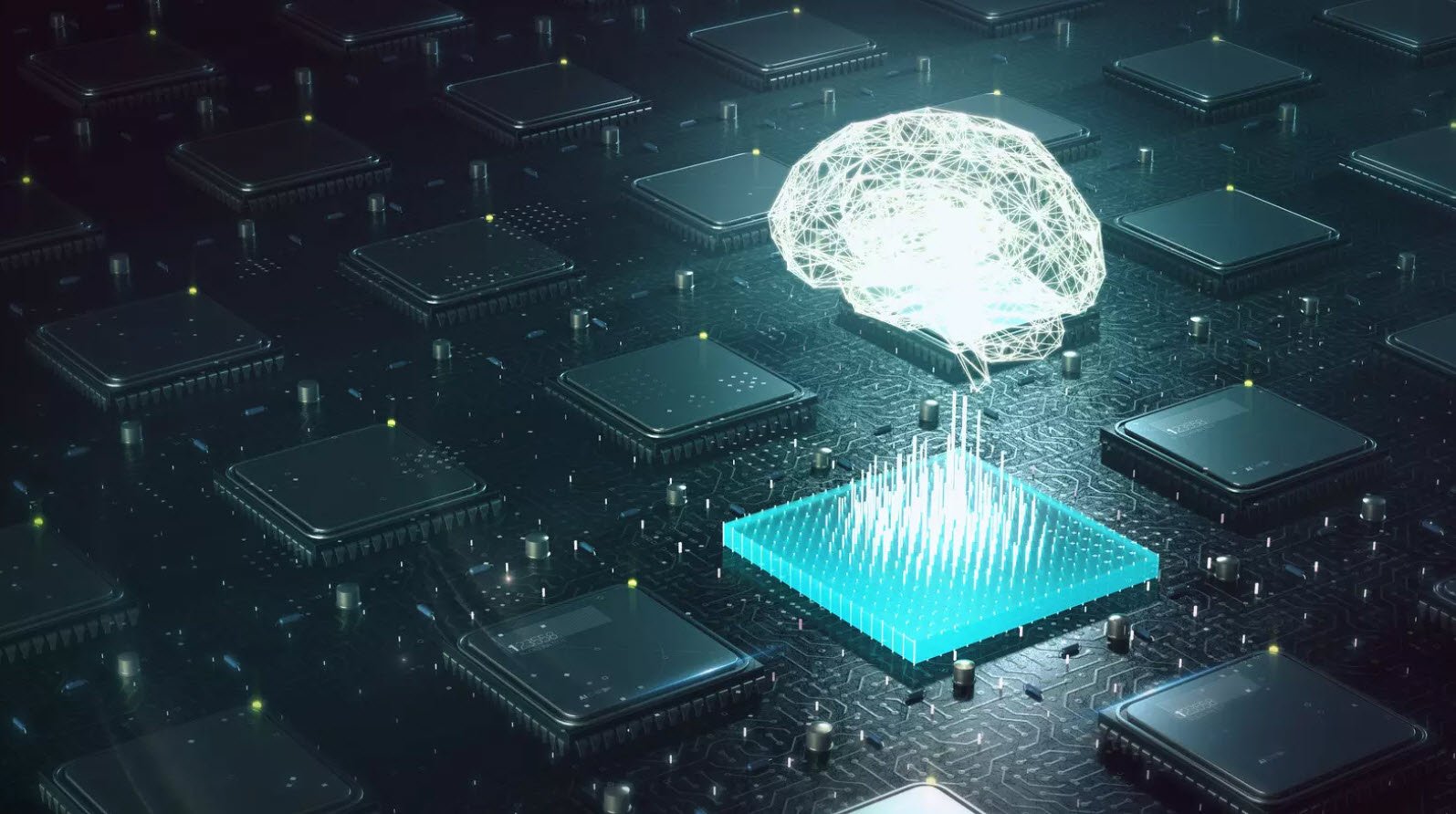 Artificial Intelligence (AI) is revolutionizing the way businesses operate. AI has become a valuable asset for companies looking to enhance their sales and marketing strategy. By leveraging the power of AI, businesses can increase their productivity, efficiency, and profitability. In this article, we explore seven surprising ways AI can help you win big clients.
Personalized Outreach
Hyper-Targeted Advertising
Customer Insights & Analytics
Predictive Sales Modeling
Smart Contract Review
Smarter Prospecting
Enhanced Sales Forecasting
1. Personalized Outreach
One of the most effective ways to win big clients is through personalized outreach. AI can help you personalize your outreach and increase response rates. By analyzing your client's behavior, learning preferences, and interests, AI can adapt to send better-personalized messages.
Personalization makes your outreach more meaningful, and it shows that you've taken the time to understand your client's needs.
2. Hyper-Targeted Advertising
Customizing your advertising through machine learning can also help you win big clients. AI analyzes user behavior in real time, so you can provide tailored messaging or content to capture a client's attention. Hyper-targeted advertising is more effective than generic advertising because it speaks directly to the client's needs.
3. Customer Insights & Analytics
AI can help you gather valuable customer insights quickly. You can extract hidden web data from customers and competitors to refine your strategy, build your brand or launch products in a more understanding manner. AI also helps you analyze customer data to identify trends and preferences, so you can make more informed business decisions.
4. Predictive Sales Modeling
Predictive modeling is a powerful tool for identifying the best customers to target. By analyzing historical data, machine learning can predict which customers are most likely to make a purchase. This enables you to prioritize your sales effort and win big clients more efficiently.
5. Smart Contract Review
AI can automate the time-consuming review of legal contracts and reduce the risk of human error. Natural Language Processing (NLP) and Machine Learning algorithms help identify potential issues and value points. By identifying these issues and value points, you can secure better deals and avoid issues in the future.
6. Smarter Prospecting
AI can help you identify and target the right prospects quickly. No need to waste time on businesses that don't fit your ideal customer profile. AI tools can help you create targeted outreach campaigns and personalize your message to each prospect. This enables you to win big clients more efficiently.
7. Enhanced Sales Forecasting
AI can analyze your sales data and identify patterns and trends that can help you make better business decisions. This can help you forecast sales more accurately and adjust your strategy to maximize revenue. By leveraging the power of AI, you can win big clients and stay ahead of your competition.
Conclusion –
In conclusion, AI is a game-changer for businesses looking to win big clients. By leveraging the power of AI, businesses can personalize their outreach, hyper-target their advertising, gain valuable customer insights, predict sales, review contracts more efficiently, prospect smarter, and forecast sales more accurately. With AI on your side, you can win big clients and achieve business success.
You may also read: