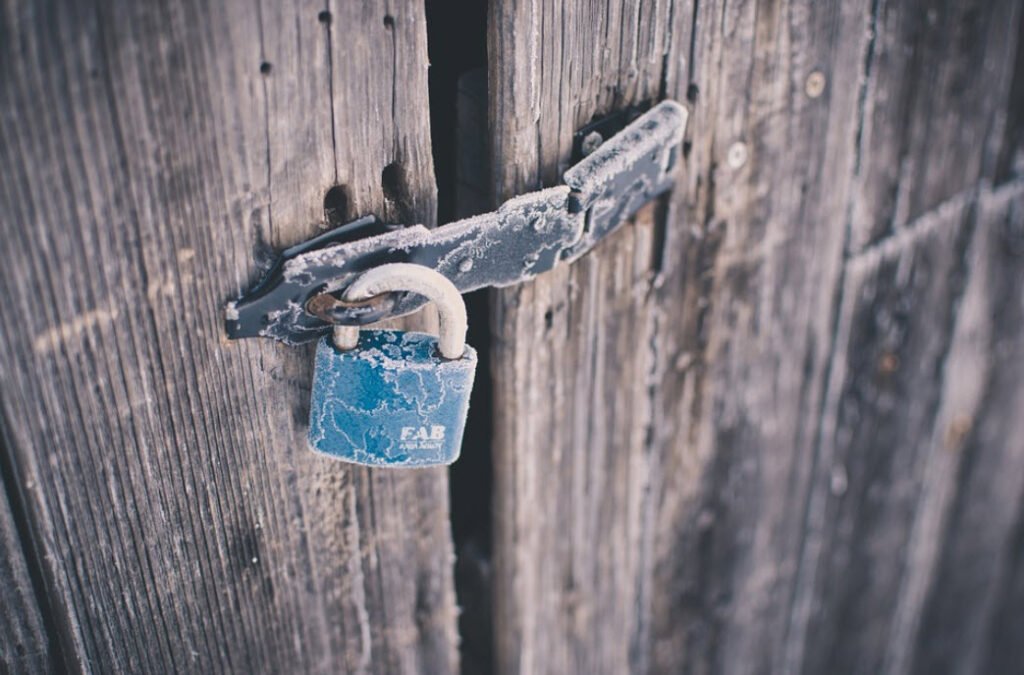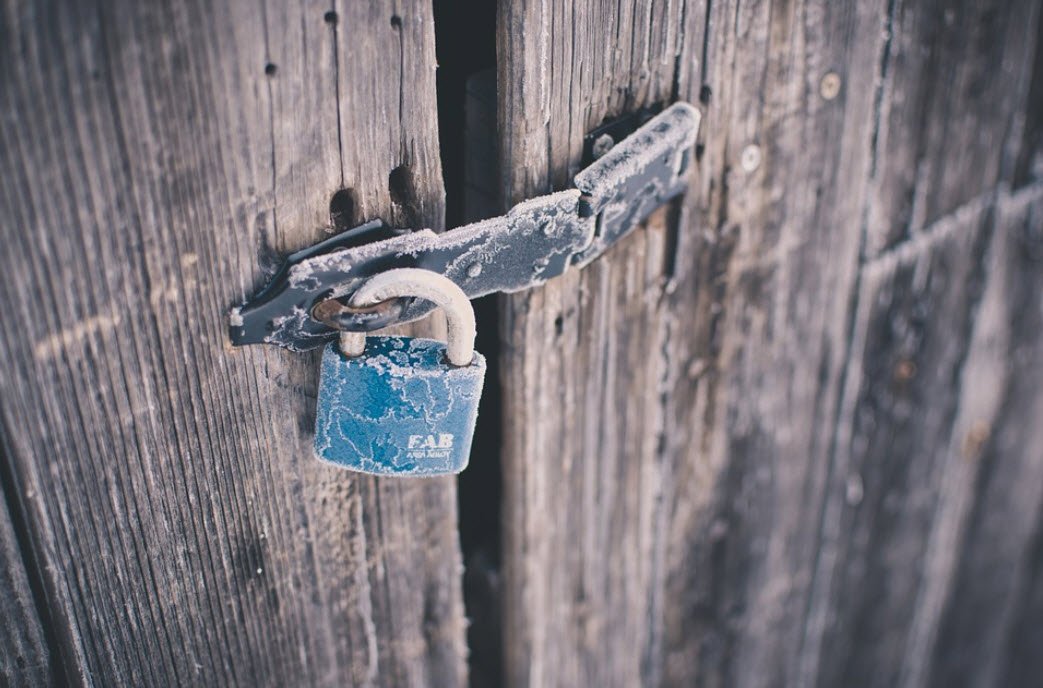 Today's interconnected world makes everyone vulnerable to cyber attacks. Information Security is the protection of systems connected to the Internet, including hardware, software, and data from cyber attacks. It is made up of two words one is Information and the other is security.
The Internet has made our lives quite simple and convenient. In today's time, all those tasks can be done easily, which was sometimes difficult to even think about doing. Now life facilities have come due to internet, along with it, there have been many challenges which people have to face.
In such a situation, people are facing many problems related to data theft and privacy.
When you are online, you are probably worrying about the same. If you are also facing a similar concern, then we are telling you how to stay safe even when you are online in the form of A to Z titles. Here we are telling you about some ways by which you will be able to ensure that your online browsing experience is private and secure. Also you are absolutely safe from being tracked by someone.
If you are at risk of online security while browsing the internet, then here are some tips and tricks, by which you can ensure your security.
| Letter | Quote |
| --- | --- |
| A | Always properly log out after completion of online transactions |
| B | Be careful what you click |
| C | Clear cookies and delete browsing history at the end of session and stay safe |
| D | Do not carry your PIN number in wallets, better to memorize your PIN |
| E | Enlighten yourself on Cyber Security measures |
| F | Following basic rules of social networking can prevent damaging your online relationships |
| G | Giving out your personal information online is not advisable |
| H | Help yourself to maintain a positive online presence |
| I | Install Anti-virus Protection |
| J | Join hands to stop spreading fake news |
| K | Keep software up to date |
| L | Lock you devices when not in use |
| M | Monitor your accounts for any suspicious activity |
| N | Never believe on forward messages, check source and URL |
| O | Only install apps and software from trusted sources |
| P | Pay extra attention when using public Wi-Fi |
| Q | Quarantine all unused apps |
| R | Respect the privacy of others |
| S | Scan any file downloaded from internet before opening/using/installing |
| T | Turn on Automatic Updates for your operating system |
| U | Use strong passwords with personal acronym |
| V | Verify with whom you are interacting online |
| W | Watch out for online scams |
| X | Xtra precaution for your online financial transactions |
| Y | Your priority on cyber security makes you cyber aware citizen |
| Z | Zero participation in dark web |
Reference: infosecawareness.in