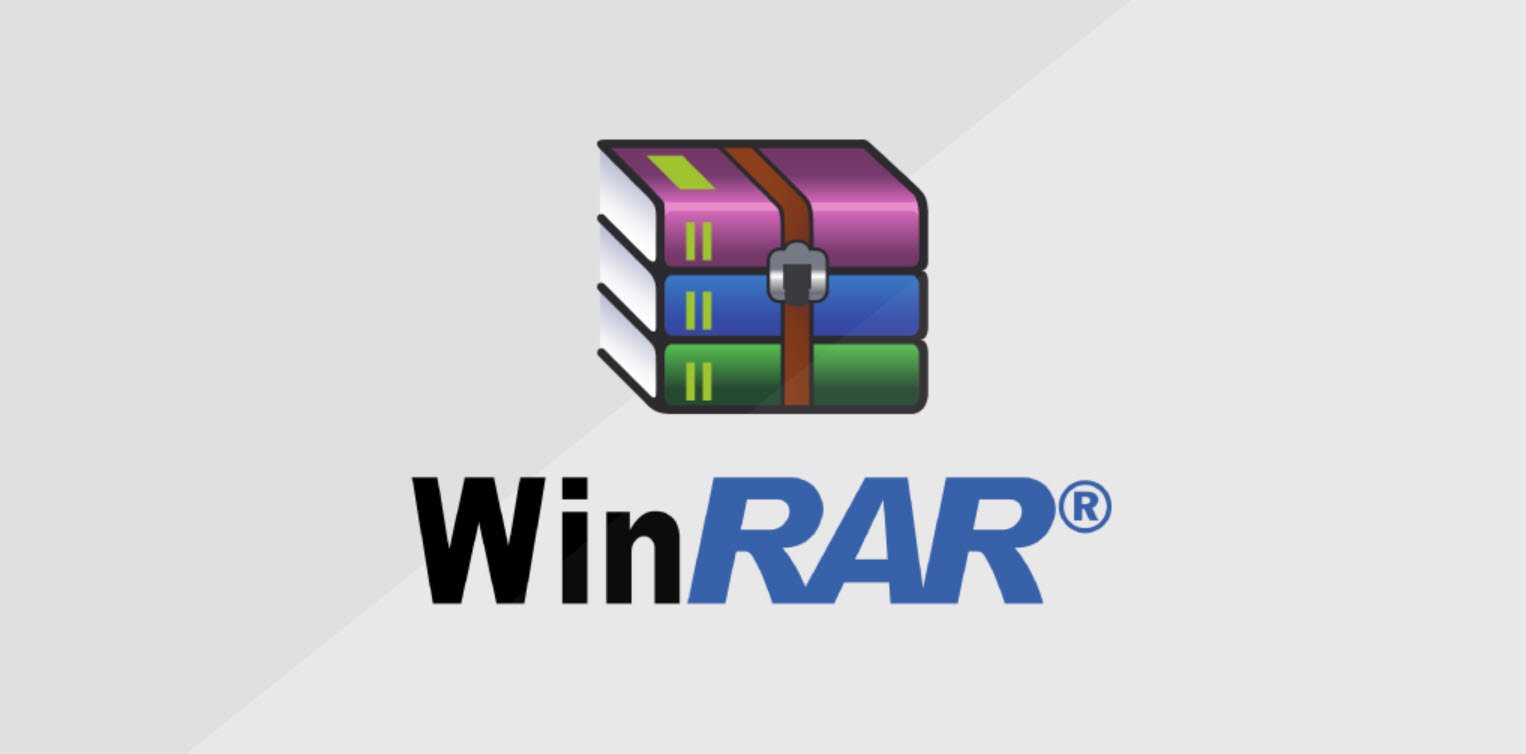 WinRAR is a popular file compression and archiving software that can be used to create and manage archives in the RAR and ZIP formats. It is available for Windows, macOS, and Linux. With WinRAR, you can easily compress and decompress files, and create self-extracting archives. It also includes features such as password protection, file splitting, and support for long filenames.
If you have just installed the new operating system (no matter if it is Windows/Linux) but are facing problems in mailing a large number of files or opening the RAR archived files you just downloaded, then WinRAR is the utility you need to install.
Activate WinRAR Full Version
Rarreg.key is a registration key file used to activate the full version of WinRAR software. This file is typically provided to the user upon purchasing a license for the software. It is used to unlock the full version of the software and remove the trial version's limitations. If you have a rarreg.key file and you would like to use it to register your copy of WinRAR, you can do so by following these steps:
Open WinRAR and click on the "Help" menu.
Select the "Register" option.
In the registration window, click on the "Browse" button and navigate to the location of the rarreg.key file on your computer.
Select the rarreg.key file and click "Open".
Click on the "OK" button to complete the registration process.
You should now be able to use the full version of the software. Keep in mind that the rarreg.key file is specific to the version of WinRAR that you have installed, and it may not work with other versions of the software.
Alternatively, you can also create a new file named as "rarreg.key" and paste the following content into it:
RAR registration data
WinRAR
Unlimited Company License
UID=4b914fb772c8376bf571
6412212250f5711ad072cf351cfa39e2851192daf8a362681bbb1d
cd48da1d14d995f0bbf960fce6cb5ffde62890079861be57638717
7131ced835ed65cc743d9777f2ea71a8e32c7e593cf66794343565
b41bcf56929486b8bcdac33d50ecf773996052598f1f556defffbd
982fbe71e93df6b6346c37a3890f3c7edc65d7f5455470d13d1190
6e6fb824bcf25f155547b5fc41901ad58c0992f570be1cf5608ba9
aef69d48c864bcd72d15163897773d314187f6a9af350808719796
For Windows:
Download the WinRAR (Windows Version x32/x64) from rarlab.com.
Install the software by using simple wizard process.
Paste the above rarreg.key file to C:\ProgramFiles\WinRAR\rarreg.key location.
For Linux:
You can install the WinRAR tool by either SNAP installer, or by using APT-GET installer.

Download the WinRAR (Linux Version x64/x32) from rarlab.com.
Install the software by using Wine package installer by clicking WinRAR.sh file.
Paste the above rarreg.key file to /etc/rarreg.key location.
You may also read: