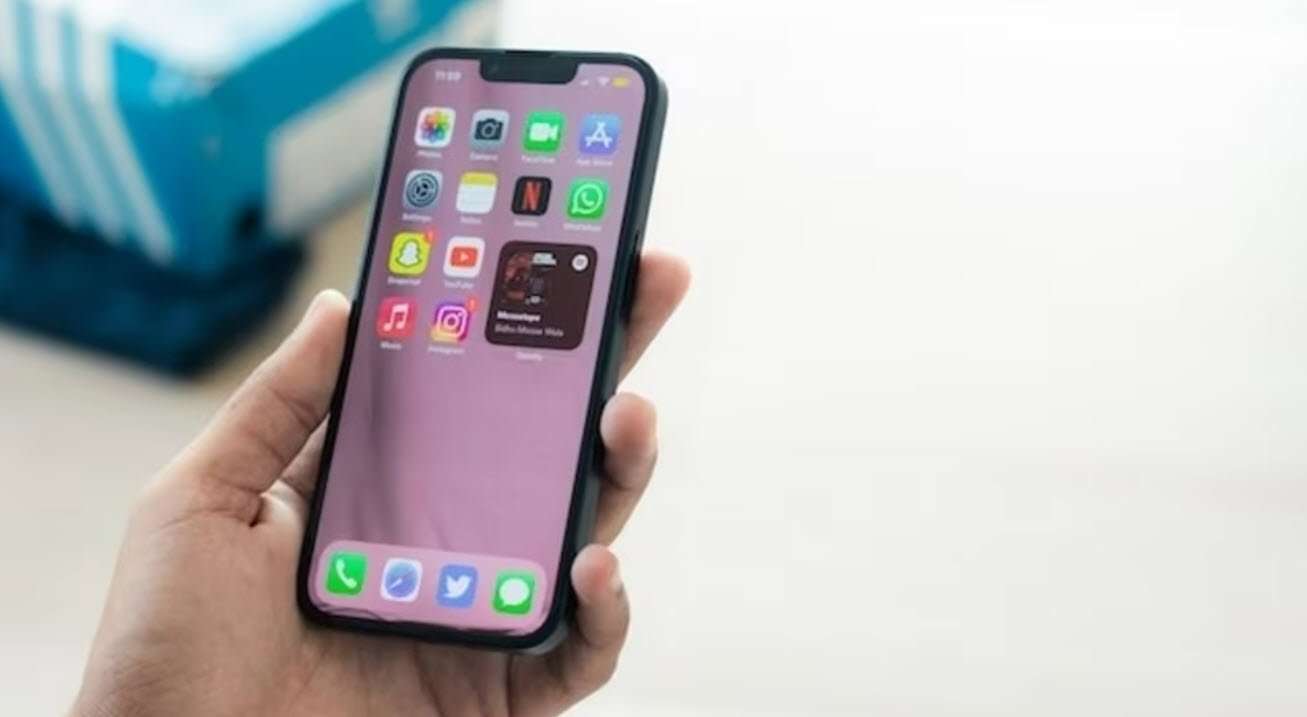 As one of the most anticipated smartphone releases of the year, the iPhone 15 is generating a great deal of buzz and speculation among technology enthusiasts and Apple fans across the globe. While Apple has remained tight-lipped about the specifics of this upcoming release, based on past trends and rumors, we can speculate about what exciting new features we might see in the iPhone 15.
Perhaps the most notable feature rumored for the iPhone 15 is an even more advanced camera system. Reports suggest that Apple is working on incorporating four camera lenses into the device, which would be a considerable upgrade from the three-lens system currently in place in the iPhone 12 Pro Max. These lenses would include ultrawide, wide, telephoto, and periscope lenses, providing users with a staggering range of capabilities and allowing for even more detailed and professional-quality photos and videos.
Another interesting rumored feature of the iPhone 15 is an under-display Touch ID sensor. This technology would allow users to unlock their phone and make purchases with just a touch of their fingertip, without the need for a dedicated button or face recognition technology. It would also provide an added layer of security and privacy for users, as their biometric data would be stored in a secure, internal location.
The iPhone 15 is also rumored to have a significantly improved battery life, thanks to the incorporation of the more energy-efficient LTPO (low-temperature polycrystalline oxide) technology. This would allow for longer battery life and overall better performance, especially for power-hungry activities like gaming or streaming high-quality video.
Other potential features of the iPhone 15 include a faster A16 chip, which would allow for faster processing speeds and an even smoother user experience, as well as a larger and more vibrant OLED display. There have also been whispers about the possibility of even more advanced augmented and virtual reality capabilities, although details on this front remain scarce.
However, rumors circulating on the internet suggest that the iPhone 15 may be released in September or October 2023. Here are some of the rumored features that are expected in the upcoming iPhone 15:
Foldable screen: There are speculations that the iPhone 15 might come with a foldable screen.
120Hz refresh rate: The iPhone 15 is rumored to have a 120Hz refresh rate, which will make the phone's display smoother and more responsive.
5G connectivity: The iPhone 15 is expected to support 5G connectivity, which will provide faster download and upload speeds.
Improved battery life: The iPhone 15 might come with a larger battery or a more efficient processor to improve battery life.
Upgraded camera: There are rumors that Apple may upgrade the camera system on the iPhone 15, which will improve the phone's photography and videography capabilities.
It's important to note that these are all rumors, and Apple has not officially confirmed any details about the iPhone 15 at this time.
Overall, while the official release of the iPhone 15 is still a ways off, the rumors and reports we've seen so far suggest that this will be one of the most exciting and innovative smartphones on the market.
With a focus on camera technology, advanced biometrics, and battery life, Apple is poised to set a new standard for what mobile devices are capable of. Apple fans and tech enthusiasts alike can't wait to see what the company has in store for this highly-anticipated new release.
You may also read: