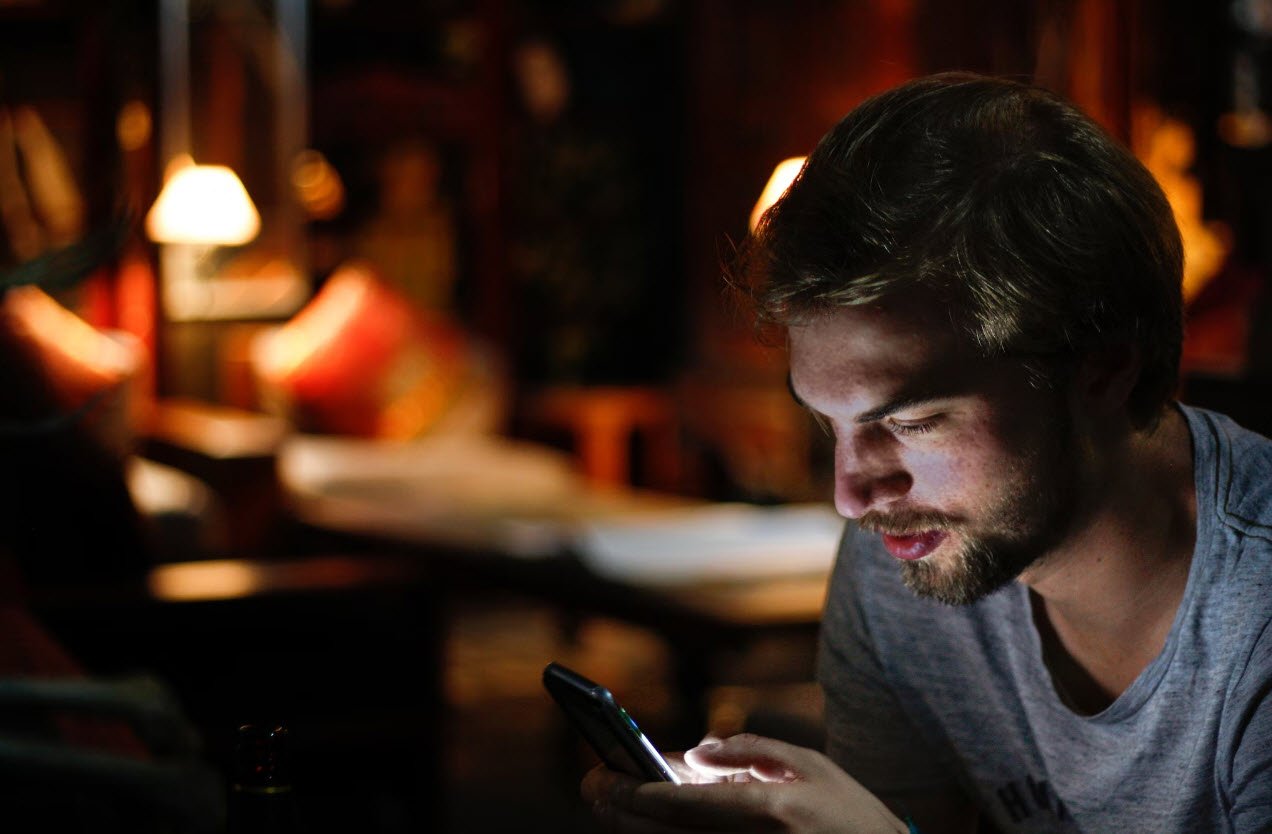 The procedure described below is related to Android mobile phones. It is a simple process that involves downloading and using the right software to make hacking faster and easier. It is important to download the hacking software from trusted websites.
Most people simply go to 3rd party websites without realizing that their programs can be malicious and corrupt your files or steal your data. It would be very risky, not to mention embarrassing, if you as a hacker ended up downloading hacking software from a 3rd party, only for your own information to be hacked.
Some of the features of this hacking procedure include:
Complete anonymity — The target will not know that their phone is being hacked.
Total access to all data — every piece of data in the victim's phone will be accessible, for example, text messages, videos, files, etc.
Download of all files onto your PC — You will be able to transfer whatever files you want onto your device.
Functions remotely via the internet — The hacker doesn't need to be in possession of the victim's phone during the process. All is required is a secure Internet connection.
So what are the requirements? There are only two relevant things:
The hacker and the intended target must be connected to the Internet throughout the whole hacking process.
The hacker must know the mobile number's country code as well as the actual phone number.
Instructions:
You can use MasterLocate.com, which is an online app that allows you to hack someone's phone without having to download any software. This tool allows you to monitor the GPD location of the target in real time, track their text and WhatsApp messages, calls, and Facebook activities. For further details on how the app works, visit the website MaterLocate.com.
Download the Android Phone Hacker tool.
Run the software on your device. Make sure that you activate the product first before you use it. To activate the Android Phone Hacker tool, go to Help > Activate Product. At this point, you will need an activation code. If you have one, click on Enter Activation Code. If you do not, go to Get Activation Code.
Once you have activated the product, a dialog box will open up. Fill in the target's mobile phone number in the Victim's Mobile Number field. Make sure that the target is connected to the Internet before you attempt the hack.
Below the Victim's Mobile Number field, you will see the Verify button. Click on it and wait for the program to connect and the target's country to be detected.
On the right-hand side of the dialog box, there is a Reports section. Use it to browse for whatever files (Messages, Call Logs, and Files) you want from the victim's phone. Export the files required using the Export Method of your choice, which includes .rar and .zip.
This tool allows you to generate a report on the data that you have downloaded from the victim's Android Smartphone.
Smartphone Hacking Prevention Tips
A Smartphone that is safely placed inside your pocket or purse can still leak personal data to hackers or even be infected by malware. Hacking doesn't require physical access to the target's device. Hackers are able to penetrate a Smartphone through the use of apps that appear harmless or unsecured Wi-Fi. There are some basic steps that can be taken to prevent a Smartphone from being hacked:
1. Keep your phone locked whenever it is not in use. Make sure that you have a strong password, which you should change on a regular basis. In case you normally have problems remembering your passwords, use a lock pattern. Some phones come with a facial recognition or voice locking feature.
2. If your Smartphone has a tracker, activate it. This will allow you to see the location of your phone on a map in case it is stolen. The tracker even allows you to remotely lock the phone, thus preventing hackers from easily accessing your data.
3. Ensure that the firmware in your Smartphone is updated. If your phone settings are not enabled for automatic updates, then download the updates manually.
4. Never download apps whose source cannot be confirmed. If you do not trust the source, avoid the app. It is recommended that you download apps from official app stores as their authenticity is always verified. Prior to downloading any app, make sure that you read the reviews and product description to better understand what you are dealing with.
5. Before installing any app, check its permissions. Do not install any app that asks for submission or access to personal information.
6. Do not click any links that come in unsolicited messages from unknown senders. Such messages should be deleted at once. There are hackers who send potential victims messages containing links claiming to be from trusted sources, for example, banks. If you click the link, malware is automatically installed on the phone and data is stolen. Never download apps via text messaging, as hackers find this to be a very easy way to penetrate a device.
7. If you are accessing the Internet via Wi-Fi, always make sure that you are using a secure network. Hackers love to use unsecured Wi-Fi networks to launch their attacks on victims and steal their data. Avoid the tendency to shop or bank using public Wi-Fi. Instant messaging apps are known to have security gaps that hackers can use to steal people's private data. Rather than using public Wi-Fi, use cellular networks.
8. Download a good and trusted antivirus app and keep it updated.
You may also read: