Microsoft Defender Antivirus (a.k.a Windows Defender) is a built-in free anti-malware software included with Windows 10/11 that protects the computer from viruses, malware, spywares and Trojans. In addition to antivirus and anti-malware protection, Microsoft Defender also offers many security features such as account protection, online security, device performance and health monitoring, parental controls, and firewall and network security.
Also Read: [Tutorial] Reset Kali Linux Root Password Without Login
After upgrading to Windows 11, you may discover that Windows 11 Microsoft Defender is not enabled on startup. There are plenty of reasons to turn off Windows Defender temporarily especially when you are installing or opening third-party software from unknown or untrusted sources. If your computer hasn't installed other anti-virus software, you'd better turn on Microsoft Defender in Windows 11 by following below steps.
Meanwhile, your computer should also meet the basic Windows 11 system requirements. However, if you have any other anti-virus software like Avast or Kaspersky, you may want to turn off Microsoft Defender in Windows 11 when it is enabled.
Open Windows PowerShell (Run as Administrator) and type the following command:
Command: Get-AppxPackage Microsoft.SecHealthUI -AllUsers | Reset-AppxPackage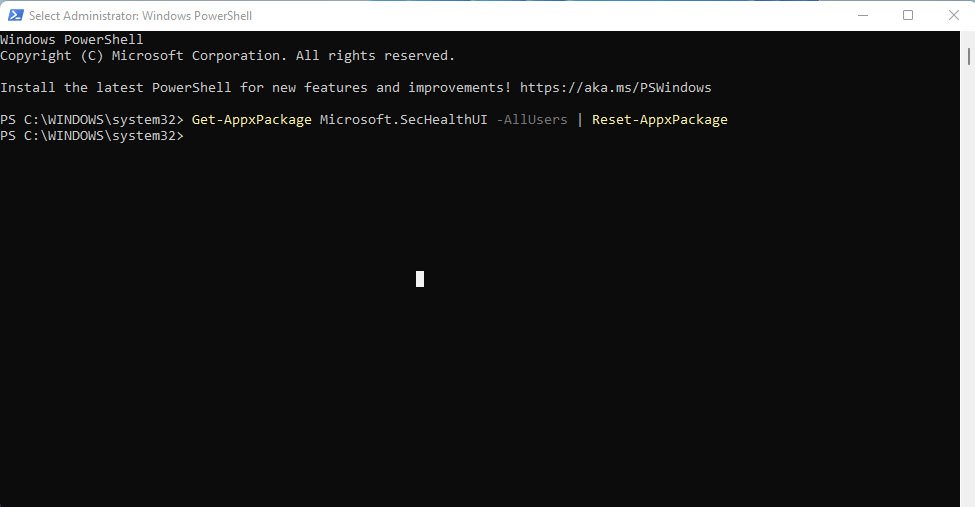 After doing this, Press Windows + I to open Windows Settings. Click Privacy & Security in the left panel.
For Windows 11, click Windows Security.
In the Windows Security app, you can select Virus & threat protection or Open Windows Security. Then you can toggle the switch on or off under Real-time protection to enable or disable Windows Defender in Windows 11.

You can see some options from the left panel. You can click the security option you want to enable or disable to continue.
Alternatively, you can open the Notification area in the taskbar corner and click the "Windows Security" icon if it's there.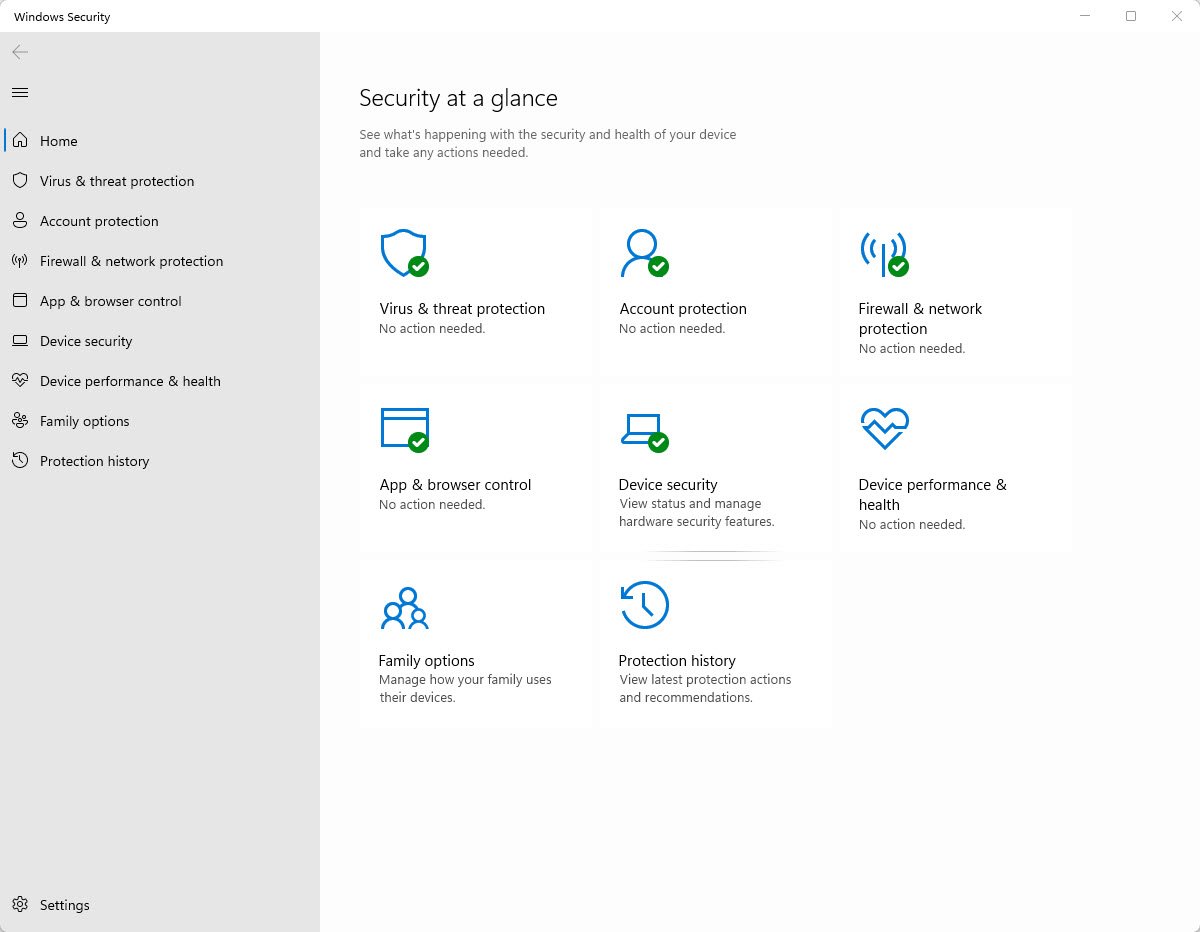 Furthermore, you can also try the following command to enable the Windows Firewall for all network profiles.
Command: Set-NetFirewallProfile -Enabled True