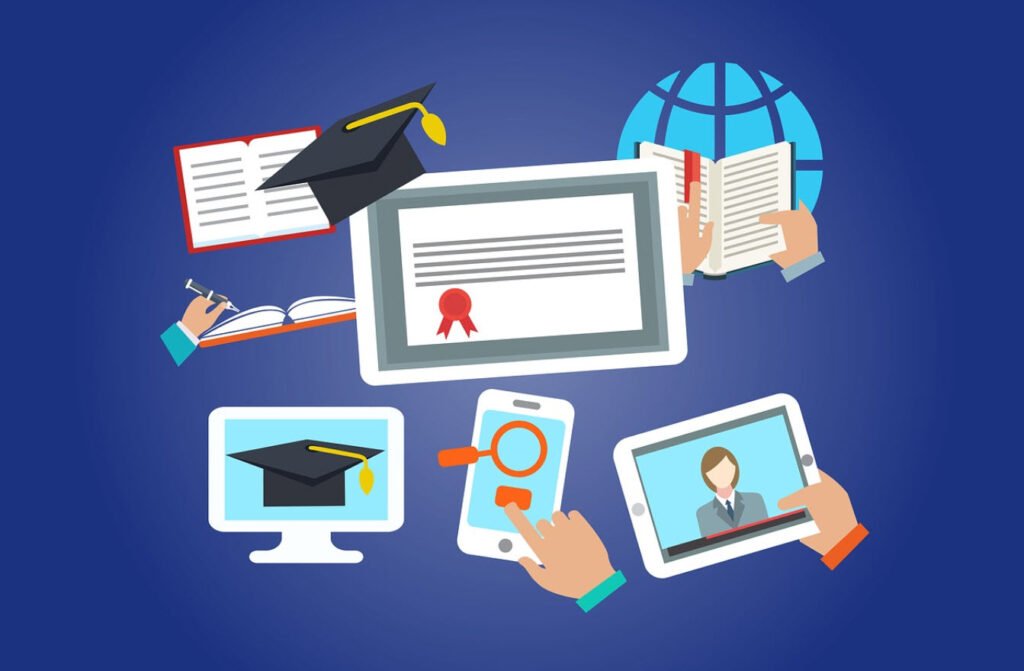 In the digital age, local businesses need to have a robust online presence to attract and engage potential customers. One effective way to enhance visibility within a local community is through business listings directories. These platforms provide a valuable avenue for businesses to showcase their services, location, and offerings to a broader audience.
In this article, we'll explore some of the top local business listings directories that can significantly impact a local business's visibility and success.
Google Business Profile
Bing Places for Business
Yelp for Business
Facebook
Instagram for Business
LinkedIn
Apple Maps
Foursquare
1. Google Business Profile
Google Business Profile is arguably the most influential business listing directory. It integrates seamlessly with Google Search and Google Maps, providing essential information about a business, including hours of operation, contact details, reviews, and images.
Optimizing your Google Business Profile ensures your business appears in relevant local searches, contributing to increased visibility and attracting potential customers.
2. Bing Places for Business
Bing Places for Business is a vital platform for businesses looking to enhance their visibility on Microsoft's Bing search engine. By creating a listing on Bing Places, businesses can provide accurate and up-to-date information to potential customers, helping them connect with your services more easily through Bing's search results.
3. Yelp for Business
Yelp is a popular platform for consumers seeking reviews and recommendations for local businesses. As a business owner, claiming and managing your Yelp listing allows you to respond to reviews, add images, provide accurate business information, and engage with the Yelp community.
Positive reviews on Yelp can significantly influence potential customers in their decision-making process.
4. Facebook
With over 2.8 billion monthly active users, Facebook is a powerful platform for local businesses to create a business page and connect with a vast audience. Business owners can provide essential information, post updates, engage with followers, and even run targeted advertisements to reach potential customers in their local area.
5. Instagram for Business
Instagram, a subsidiary of Facebook, is another impactful platform for businesses, especially those with visually appealing products or services. By converting your regular Instagram account into an Instagram Business account, you gain access to valuable features like contact information, post insights, and the ability to run ads—providing a platform to showcase your business's aesthetic and connect with a broader audience.
6. LinkedIn
LinkedIn is a powerful platform for B2B businesses and professional services. Creating a LinkedIn Company Page allows you to share your business story, showcase your products or services, and connect with professionals and potential partners within your industry. It's an excellent platform to establish credibility and reach a business-focused audience.
7. Apple Maps
Apple Maps is a standard mapping application on Apple devices. For businesses looking to reach a significant audience, especially iOS users, ensuring accurate and detailed information on Apple Maps is crucial. It allows users to easily find and visit your business location, helping drive foot traffic and engagement.
8. Foursquare
Foursquare is a location-based platform that helps users discover new places and businesses based on their preferences and location. By claiming and optimizing your business listing on Foursquare, you can provide accurate information, respond to customer reviews, and attract local customers seeking recommendations.
In conclusion, leveraging these top local business listings directories can greatly enhance your business's visibility and engagement within your local community and beyond. It's essential to ensure accurate and up-to-date information on these platforms to create a positive first impression and encourage potential customers to engage with your business.
Take advantage of these platforms to establish a strong online presence and connect with your target audience effectively.